We proudly support veteran owned businesses and we are asking you to do the same.
Are you a veteran that owns a business? We want to hear from you! If you're not a veteran, but you run a business that provides products and services that are made by, sold by or serviced by U.S military veteran business owners or active duty? We want to hear from you, too! SUBMIT A BUSINESS NOW!
BUSINESS DIRECTORY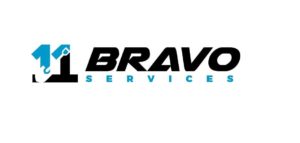 11 BRAVO SERVICES
11 Bravo Services is a property maintenance and landscaping company. They also do their own deliveries. 11 Bravo Services specialize in property cleanups and restoration, gravel driveway work, tree removal, stump grinding, and so much more. Veteran and family owned, fully licensed and insured.

We are three Richmond, Virginia natives and childhood friends who decided to take the plunge together and open our own coffee roastery in August of 2019. Helen and Jack Montgomery are high school sweethearts turned Army family turned entrepreneurs who found a way to start their own business while navigating active duty Army life. Seth Westerman has known Jack since elementary school and turned his passions for art and science into his dream role as Master Roaster at Bugle Call Coffee.
The three of us are proud to be part of the rich coffee community in Richmond and to operate New Kent County's first coffee roastery.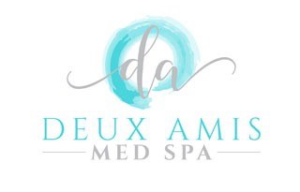 Deux Amis Med Spa in Chester, VA is proud of our service, dedication and professionalism that we offer each of our guests.  Our goal is to customize and maintain the best skin care plan for each individual, specializing in custom facials, microdermabrasion, laser skin care, botox, fillers and laser hair removal.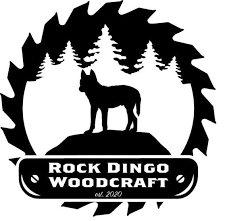 Since 2020, Rock Dingo Woodcraft has been delivering quality small wood workings from coasters and chartceuterie boards to custom tables. Rock Dingo is a Veteran owned family business located in Richmond, VA with their dingo dog, Jax, leading the way. The journey started with a simple desire to learn and to craft items for their own home. It evolved into years of making gifts for family, and now they get to share their passion with you!
Some of the services offered are, Slab Flattening, CNC Milling, 3D Carving, Epoxy River Tables, Cutting Boards, Charcuterie Serving Trays, Sheet Material Processing, Table Coasters.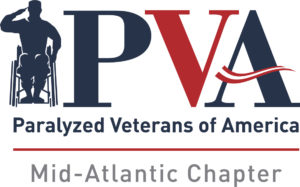 Located in Chesterfield County, Virginia, the Paralyzed Veterans of America, Mid-Atlantic Chapter was officially formed in 1947 and is one of the six original co-founding chapters of the organization. With nearly a thousand members, the work continues today to create an America where all veterans and people with disabilities, and their families, have everything they need to live full and productive lives.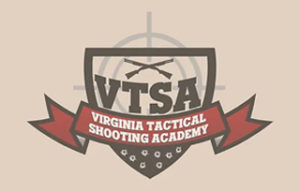 VIRGINIA TACTICAL SHOOTING ACADEMY
Concealed carry courses and shooting courses! Concealed Carry Permit Classes on WEEKDAYS! CoEd every Tuesday at 5:30 pm. Ladies Only every Wednesday at 5:30