We proudly support veteran owned businesses and we are asking you to do the same.
Are you a veteran that owns a business? We want to hear from you! If you're not a veteran, but you run a business that provides products and services that are made by, sold by or serviced by U.S military veteran business owners or active duty? We want to hear from you, too! SUBMIT A BUSINESS NOW!
BUSINESS DIRECTORY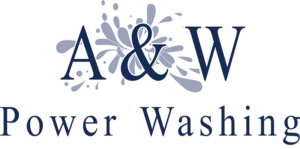 A&W Power Washing is THE premier exterior cleaning company serving Richmond, VA and surrounding areas. Here at A&W Power Washing, our owners are our cleaners! Unlike other companies, who send hourly employees, our owner/cleaners are personally invested in you! They are dedicated to superior customer service, fair and honest business, and detailed quality.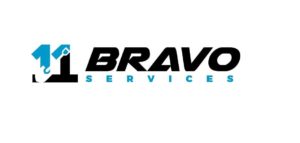 11 BRAVO SERVICES
11 Bravo Services is a property maintenance and landscaping company. They also do their own deliveries. 11 Bravo Services specialize in property cleanups and restoration, gravel driveway work, tree removal, stump grinding, and so much more. Veteran and family owned, fully licensed and insured.

We are three Richmond, Virginia natives and childhood friends who decided to take the plunge together and open our own coffee roastery in August of 2019. Helen and Jack Montgomery are high school sweethearts turned Army family turned entrepreneurs who found a way to start their own business while navigating active duty Army life. Seth Westerman has known Jack since elementary school and turned his passions for art and science into his dream role as Master Roaster at Bugle Call Coffee.
The three of us are proud to be part of the rich coffee community in Richmond and to operate New Kent County's first coffee roastery.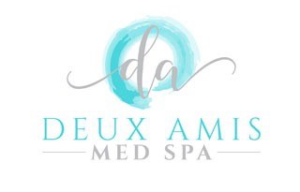 Deux Amis Med Spa in Chester, VA is proud of our service, dedication and professionalism that we offer each of our guests.  Our goal is to customize and maintain the best skin care plan for each individual, specializing in custom facials, microdermabrasion, laser skin care, botox, fillers and laser hair removal.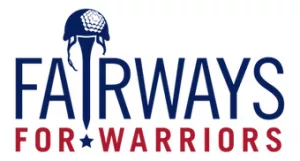 Fairways for Warriors mission is to reduce the number of veteran suicides and to provide mental, physical, emotional, social, and spiritual rehabilitation to combat veterans and their families through golf!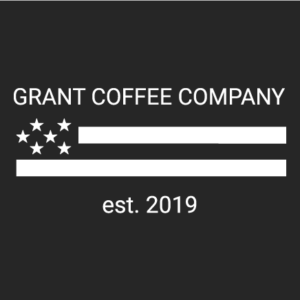 Grant Coffee Company is brought to you by US Army Veteran Charles Grant and his wife Ashley.  They reside in Chesterfield with their two children.  Charles was a paratrooper in the US Army Military Police Corp.  His service included wartime deployment to Kosovo in addition to private security contracting in Afghanistan.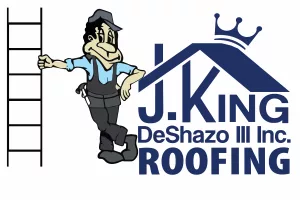 In need of a reliable roofing service? Look no further than Deshazo Roofing! Their team of professional roofers are dedicated to providing top-notch service and results that exceed your expectations. With decades of experience and a commitment to using only the highest quality materials, they guarantee a job well done every time.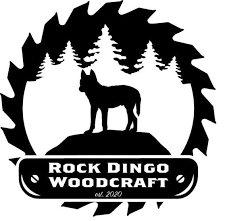 Since 2020, Rock Dingo Woodcraft has been delivering quality small wood workings from coasters and chartceuterie boards to custom tables. Rock Dingo is a Veteran owned family business located in Richmond, VA with their dingo dog, Jax, leading the way. The journey started with a simple desire to learn and to craft items for their own home. It evolved into years of making gifts for family, and now they get to share their passion with you!
Some of the services offered are, Slab Flattening, CNC Milling, 3D Carving, Epoxy River Tables, Cutting Boards, Charcuterie Serving Trays, Sheet Material Processing, Table Coasters.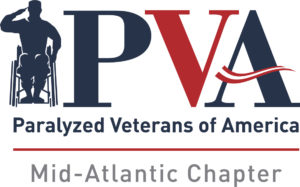 Located in Chesterfield County, Virginia, the Paralyzed Veterans of America, Mid-Atlantic Chapter was officially formed in 1947 and is one of the six original co-founding chapters of the organization. With nearly a thousand members, the work continues today to create an America where all veterans and people with disabilities, and their families, have everything they need to live full and productive lives.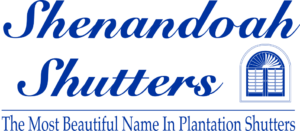 Shenandoah Shutters sells, manufactures and installs custom solid hardwood plantation shutters in a vast range of colors and styles. Shenandoah 's superior product quality is the result of the decades of experience our skilled woodworkers bring to each shutter. Every piece is individually cut and hand-sanded before a smooth lacquer finish is applied, creating a surface comparable to fine furniture. Shenandoah Shutters is a veteran owned business with its woodshop and showroom in Richmond, Virginia.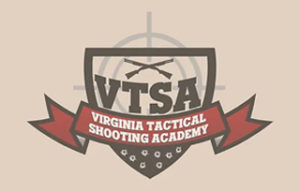 VIRGINIA TACTICAL SHOOTING ACADEMY
Concealed carry courses and shooting courses! Concealed Carry Permit Classes on WEEKDAYS! CoEd every Tuesday at 5:30 pm. Ladies Only every Wednesday at 5:30

Voltage Vapin' is a 100% Veteran owned company. Their mission is to help adult smokers make the switch to vaping as an alternative method of nicotine delivery and do so while offering the best products and customer service possible. They are dedicated to helping people stop smoking and start Vapin'!